Transfer Your Prescriptions Today, Simplify and Save
Join the Aviva Family and
experience local pharmacy care
you can't get elsewhere.
Keeping track of your prescriptions can be overwhelming. We're here to make it simple.
Transfer your prescriptions from any pharmacy to Aviva in three easy steps below.
Our pharmacists will take it from there, working directly with providers
and insurers to improve your access to medications, lower your costs,
and elevate your care.
Only Aviva provides you with...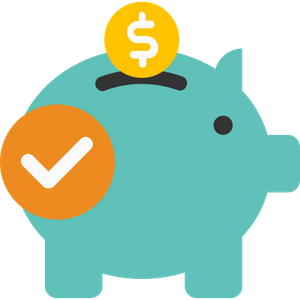 Low Cost Medication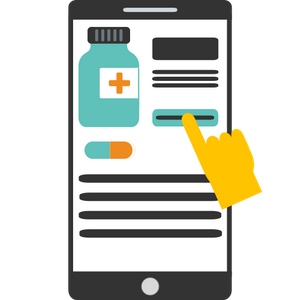 Order and Refill Anywhere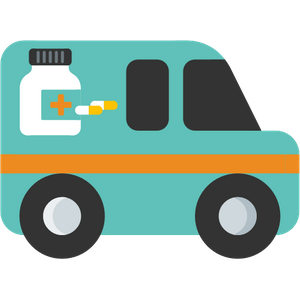 Free Delivery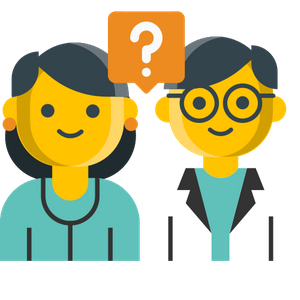 Personalized Care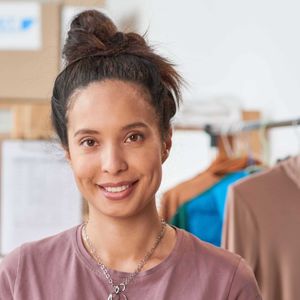 Martina
"Aviva Pharmacy made it quick and easy for me to get the medication I needed. They provided outreach call to the provider to ensure that I could take one less pill per day which saved me additional cost. Looking forward for my next prescription refill. Thank you pharmacy team."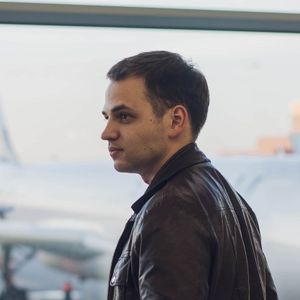 Alex
"Very customer friendly and efficient. They have items that are not fillable at other pharmacies. I called 10 minutes after they had already closed and they waited for me until I arrived to pick up my prescription. Thank you for the many ways you have shown such awesome customer service."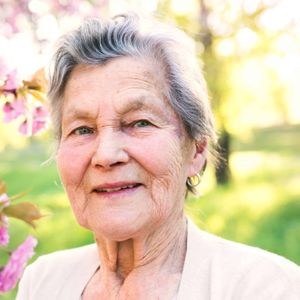 Ruth
"Incredible service! My doctor believes in supporting independent pharmacies because of the personalized service and after using Aviva, I couldn't agree more. When my medication wasn't covered, they found coupons that cut the cost of my medication in half and called me personally to give me the good news. Then my medication was delivered to my house. I will definitely be using Aviva pharmacy for all my medication needs."
Transfer your prescriptions in 3 easy steps below