VISION AND MISSION
At Aviva Pharmacy, we firmly believe that great health is the vehicle to achieving a full and happy life. Our work centers around a singular focus: helping our patients. We work closely with providers, insurers, and patients to improve access to medications, lower costs, enhance compliance, and elevate care.
CORPORATE SOCIAL RESPONSIBILITY
We are committed to improving the quality of life for our patients, our employees, and our community. We believe in giving back to programs and institutions that make positive changes for those in need. We take our corporate social responsibility (CSR) seriously and involve the entire team to promote growth and service while advancing employees' well-being and enhancing our community. Our culture and values are rooted in care, integrity, accountability, and community.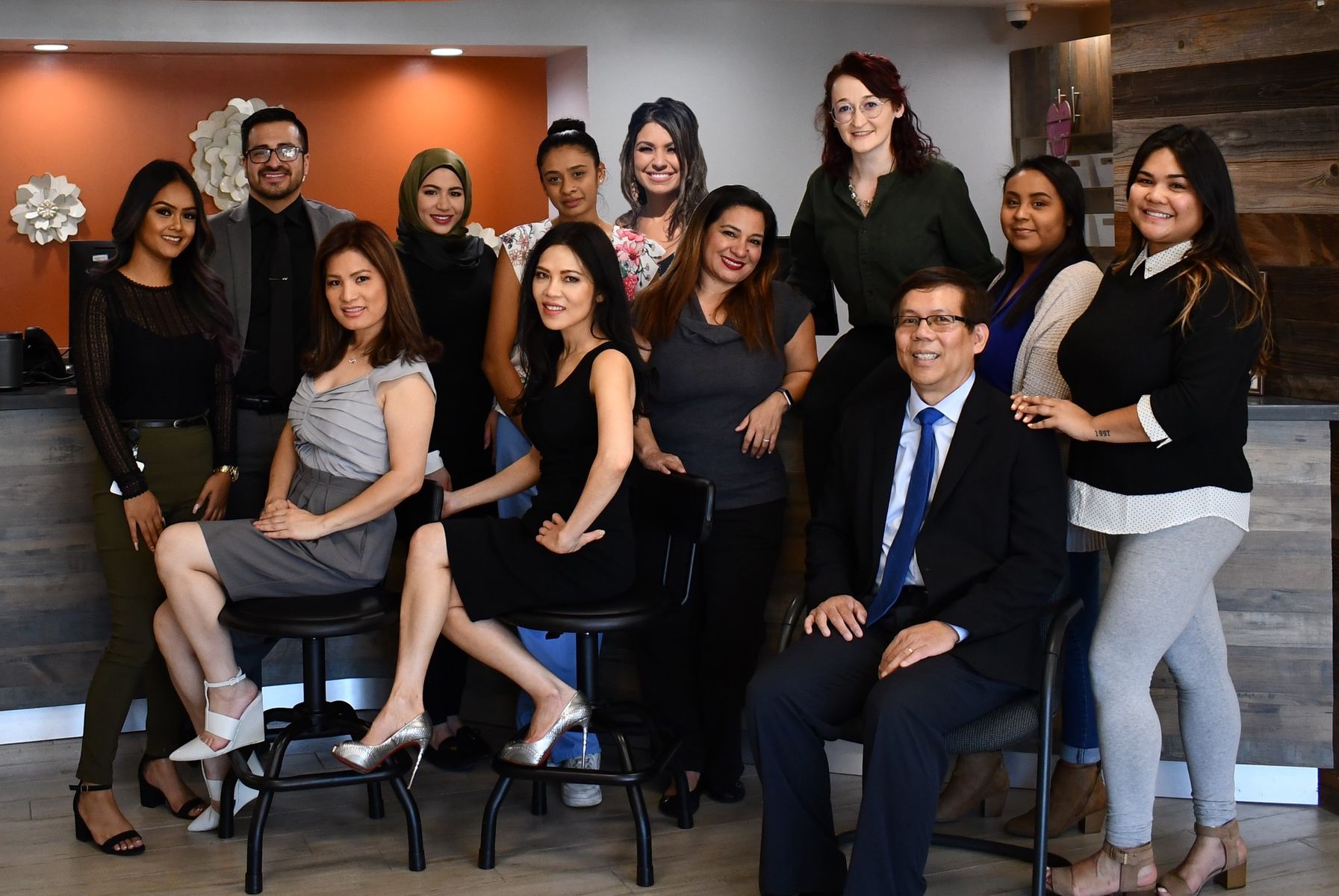 WHO WE ARE
We are a team of pharmacists, technicians, patient advocates, and care coordinators joined by a mutual, unrelenting desire to help patients achieve optimal health and well-being so they can live their best lives.