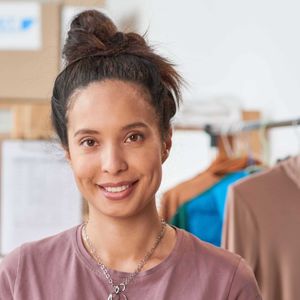 Martina
"Aviva Pharmacy made it quick and easy for me to get my medicine. They even contacted my doctor to reduce my prescription by one pill per day which saved me money and hassle. Looking forward for my next prescription refill. Thank you Aviva team."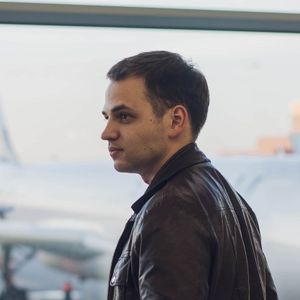 Alex
"Very friendly staff and efficient at what they do. They also have items that are not available at other pharmacies, including my medication. I called 10 minutes after they had already closed and they waited for me until I arrived to pick up my prescription. Thank you all for being there for me. I'll be back, but during business hours this time!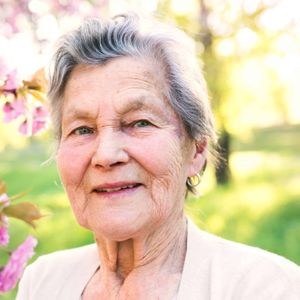 Ruth
"Incredible service! My doctor believes in supporting independent pharmacies because of the personalized service and after using Aviva Pharmacy I couldn't agree more. I was more than just a number. When my medication wasn't covered, they found coupons that cut the cost of my medication in half, then called me personally to give me the good news. Then it was delivered to my house. What more could I ask for?
COVID-19 Vaccine Video Testimonials