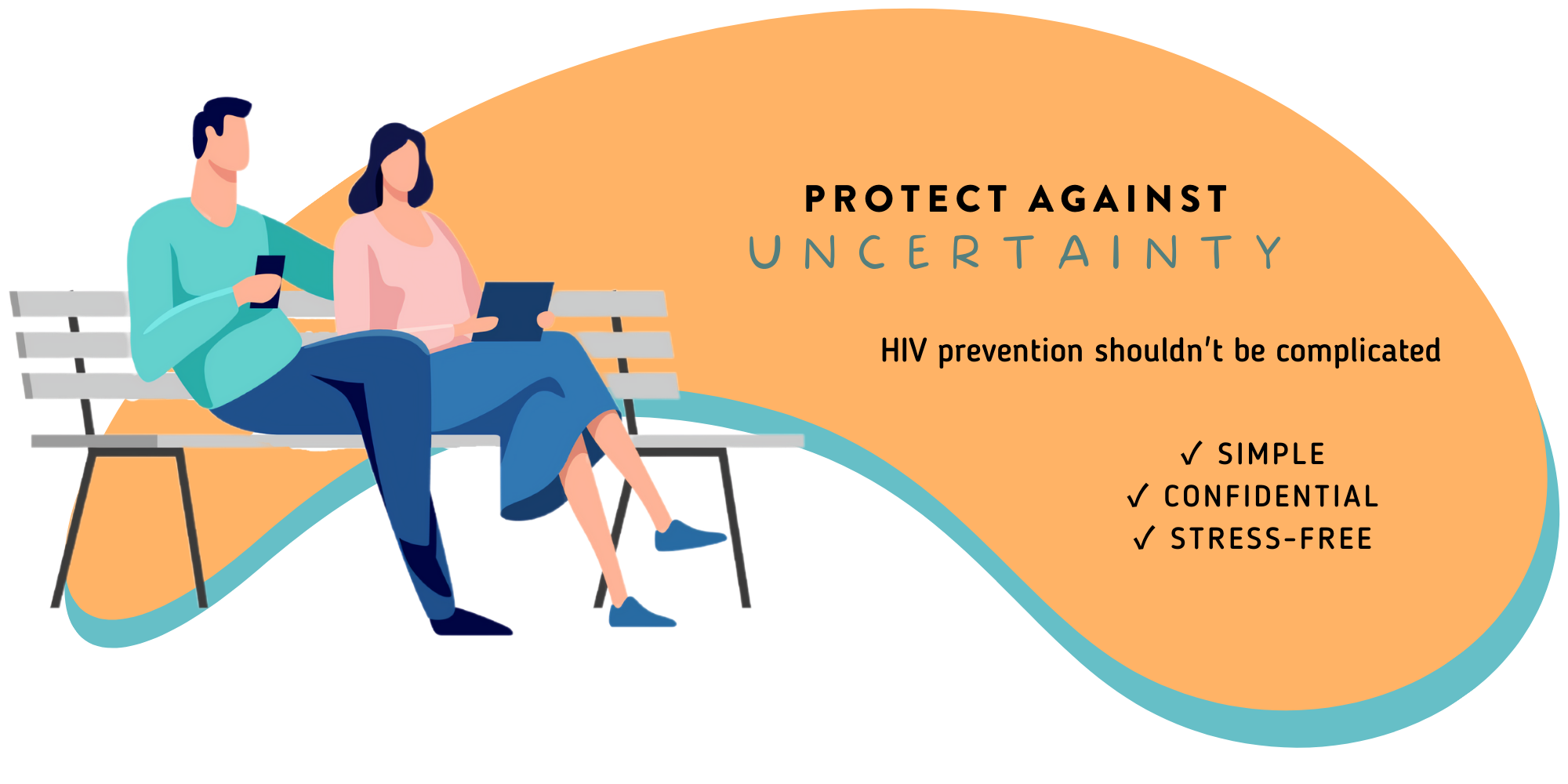 PrEP at Aviva Pharmacy
PrEP is taken like an oral birth control and is up to 99% effective in preventing HIV.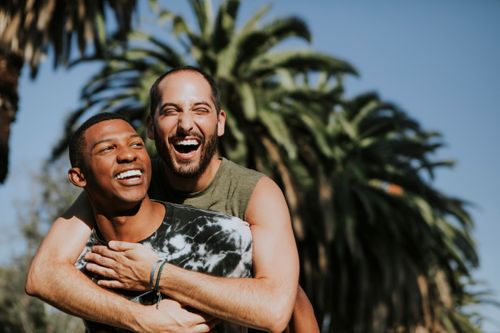 What is PrEP?
PrEP stands for pre-exposure prophylaxis. PrEP is medicine that prevents you from getting HIV. It's safe, and when used daily and can reduce your risk of HIV infection by up to 99%.
The fact is: condom alone isn't enough, not always desired, or available. Watch the video for more information!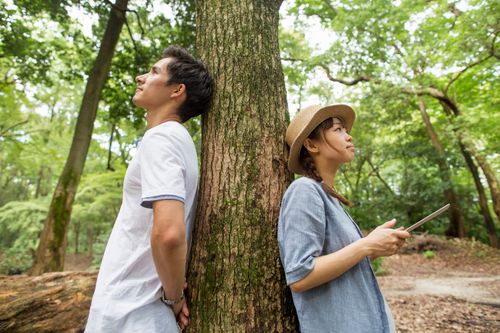 Is PrEP right for you?
PrEP may benefit you if you are HIV negative and you:
Have a sexual partner who's HIV positive with unsuppressed viral load

Have vaginal or anal sex without condoms, with multiple partners

Have a partner whose sexual history isn't clear to you

A person who inject drugs and shares needles or supplies

Have been diagnosed with a STD in the past 6 months

Have used one or more courses of PEP and continue high risk behaviors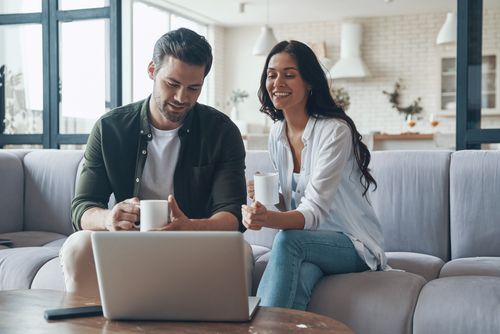 We've got you covered
PrEP medication is covered by your insurance. We can help eliminate or lower your copay
No insurance? No problem! We can help you get it for free through a medication assistance programs.
How To Get PrEP
Our team at Aviva Pharmacy is trained and certified to assess whether PrEP is right for you, and can dispense your PrEP medications.



+ How effective is PrEP?
When taken consistently, PrEP reduces the risk of contracting HIV through sex by at least 90% and up to 99% with safe sex practices.
In IV drug users, it reduces the risk of contracting HIV by 70%. Overall, PrEP offers a 92% decreased risk of contracting HIV when used consistently.
+ How long do I have to take PrEP?
Like a birth control pill. PrEP is a pill that you must take daily for HIV prevention to be effective. This simple daily habit will help keep you protected and HIV free.
Every three months, you will retake the lab tests to determine that you can safely continue taking PrEP.
+ What are the side effects of PrEP?
Some PrEP users may experience side effects such as diarrhea, nausea, headaches, fatigues, or stomach pains. These side effects are usually not life-threatening and and go away over time. If these problems persist or are severe, talk to your health care provider.
+ How much does PrEP cost?
PrEP medication is covered by most insurance, including Medicare and Medical! If you are curious about whether your insurance covers PrEP,
we can help you check what your plan covers. If you don't have insurance, that's okay! Our team can help you get PrEP free through the patient assistance program.
+ Is PrEP covered by my insurance?
Yes! Under SB159, PrEP must be covered by health insurance. If you don't have insurance, we can help you apply for assistance to pay as little as possible.
+ What tests do I need to do to determine my eligibility?
If you are sexually active or have anxiety about contracting HIV through drug use, PEP is for you.
We can provide an at-home test to be taken to confirm your HIV negative status and ensure you have healthy kidneys.
Or, if you prefer, you can take the test here, at Aviva Pharmacy.
The specific tests needed are a HIV 4th generation antibody/antigen test, serum creatinine, and hepatitis B surface antigen test.
+ Can I take PrEP if I may have been exposed to HIV?
PrEP is not meant for individuals who may have been exposed to HIV or have HIV. If you may have been exposed in the past 72 hours, PEP may be the right choice for you. Learn more about PEP here.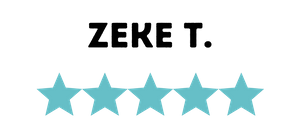 "As someone who lives life with risks here and there, it was great to know that Aviva had PrEP. I feel safer now. I even got it the day I went in."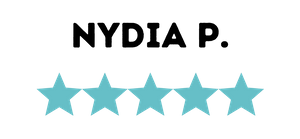 "I was hesitant at first, about other people finding out about me using PrEP but Aviva made sure the whole process confidential."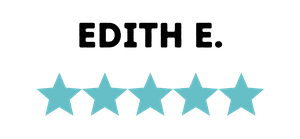 "Aviva made getting PrEP simple. I thought it was going to be a long process, but they made it easy. They explained everything clear."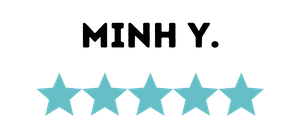 "I was surprised that the service at Aviva was fast and their team was really helpful. I was nervous about everything but now I feel more calm."