We offer free delivery for your prescriptions
Our Approach
Our holistic approach to patient care entails collaborative engagement with payers, providers, home agencies, manufacturers, and foundations to provide wide-ranging, high touch care, and services including: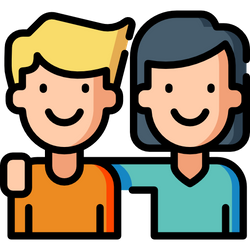 Patient Services
Comprehensive Medication Review
Refill Reminder
Website & Mobile App For Refill Request
Unit Dose Packaging Upon Request
Co-pay Assistance to Help Lower Out of Pocket Cost
Home Delivery Upon Request
Education on Disease States and Drug Usage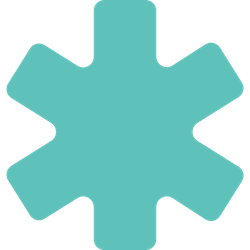 Provider Services
Prior Authorization Assistance
Eligibility related paperwork
Treatment follow up
Comprehensive medication review
Drug benefit assistance
Customizable patient care related services
Mobile App for refill requests and profile access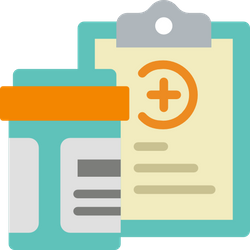 Medication Services
Medication Adherence
Diabetes Specialized Care Center
Immunizations
Medicare Open Enrollment
Multi-Dose Packaging
Medication Synchronization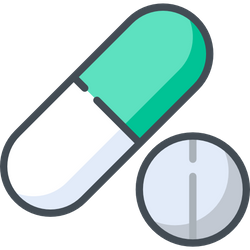 Over The Counter
Pain Medication
Cold and Allergy Medication
Vitamins
Oral Health products
First Aid items
Durable Medical Equipment Supplies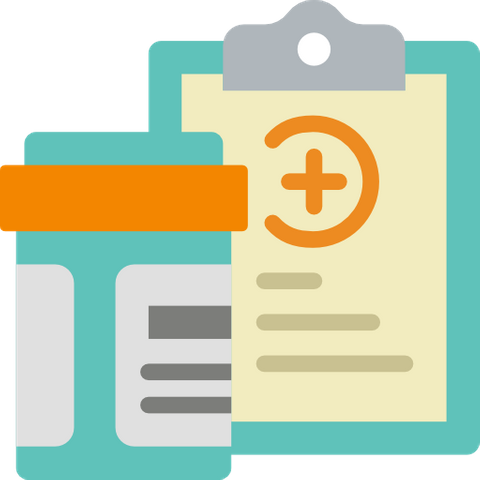 Everything we do at Aviva Pharmacy centers around one simple tenet: we aspire to help you, our patients achieve optimal health and well-being so that you can lead your best lives. This means:
Our patients always come first.
Customizing our services to meet your specific needs.
Doing all we can to lower your copay.
Getting medications delivered to you in a timely manner.
Treating you with care, compassion, and professionalism.
Through collaborative engagement, our team works diligently with payers, providers, and advocacy foundations to ensure that you have drug access, adhere to medication regimen, receive auxiliary care, have continual follow up and support from our team throughout your therapy.