Now Available - Ozempic & Wegovy Injections
Weight loss or fat loss can be difficult, especially if traditional methods aren't helping decrease numbers on the scale. The body's resistance to expelling fat following controlled diet and exercise regimens is often attributed to medical issues/conditions like obesity or diabetes. In cases where pre-existing conditions hinder weight loss, doctors prescribe medications like Ozempic or Wegovy. The FDA has approved Ozempic for diabetes and Wegovy for weight loss. Both has the same active ingredient, semaglutide.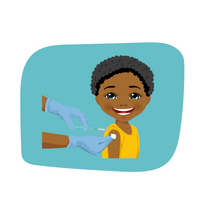 Children Vaccines 3+ yrs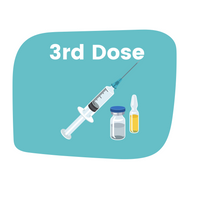 3rd & 4th Dose (Booster) Vaccines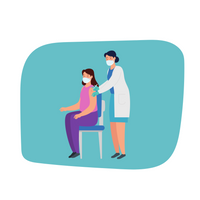 1st & 2nd Dose Vaccines
Monkeypox Vaccines Available
Check Us Out on ABC7 News

Refill on-the-go
Refill your medications 24/7 without logging into your profile.

Pill and Refill Reminders
Set reminders to take your meds or when it's time to refill.

User Profiles
Safely store your information and manage your list of prescriptions.

Delivery Options
Request a refill with a single click and have it delivered to your door.
Subscribe to our newsletter for seasonal promotions, health news and savings
Thousands of patients served · Millions of dollars saved · Smiles delivered every time!
OUR MISSION
At Aviva Pharmacy, we firmly believe that great health is the vehicle to achieving a full and happy life. Our work centers on a singular focus: helping our patients. We work closely with providers, insurers, and patients to improve access to medications, lower costs, enhance compliance, and elevate care.