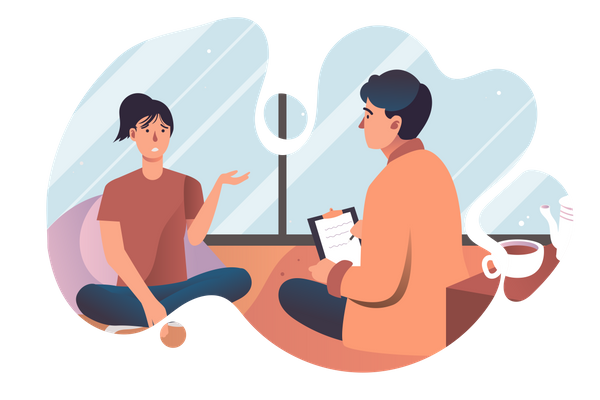 Because of the time sensitive nature of HIV exposure, it is important to start treatment as soon as possible. PEP has a 72 hour administration window. By walking in or scheduling a same-day appointment, you can begin PEP at Aviva pharmacy on the same day.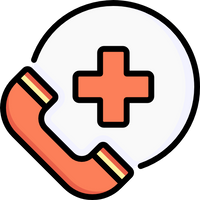 Call to schedule a same day appointment
562-888-1277. Our staff will be ready to guide you through the process and as well as answer any of your questions.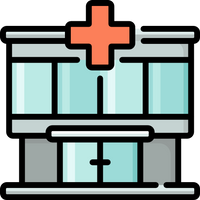 Or just walk in
Our address is 2633 Atlantic Ave, Long Beach, CA 90806. Mon-Fri 10AM-4PM.
Every hour counts!
Please act fast. PEP can only be taken within the first 72 hours (3 days).