Welcome Pacific Mind Health Patients!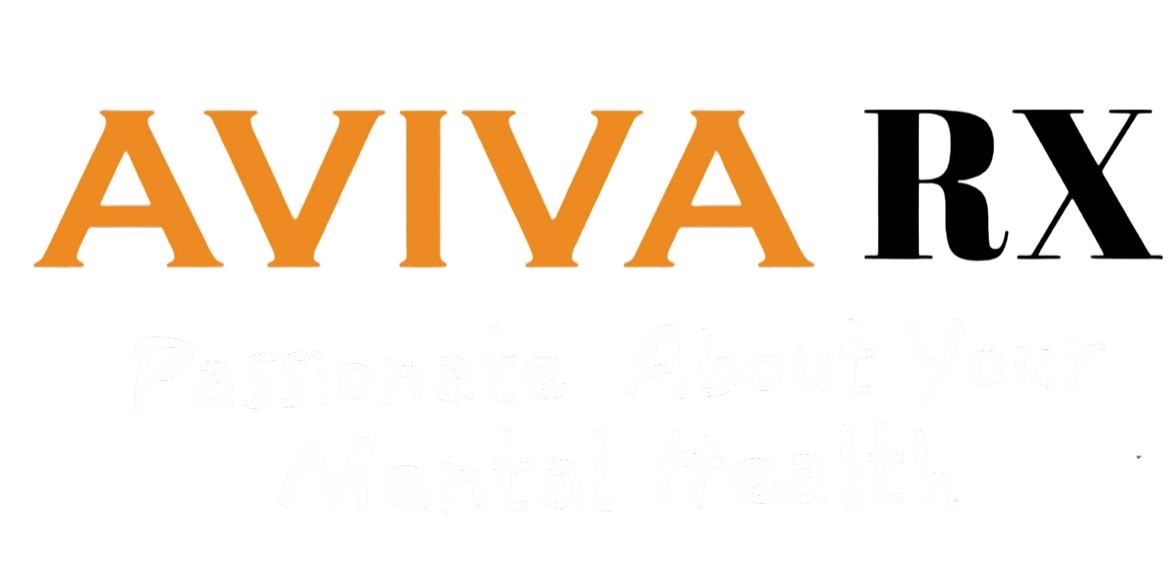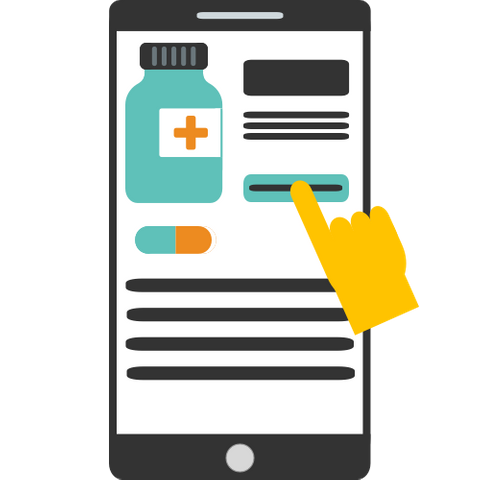 If your doctor has forwarded your prescriptions to us, here's a brief overview of what you can anticipate:
1. Expect a call or text from us if we require additional information.
2. Confirm your preference for either picking up your medication or having it delivered.
3. If necessary, we will provide you with payment details
4. Sit back, relax, and await the arrival of your medications.
For expedited assistance, don't hesitate to reach out to us directly at 562-888-1277
At Aviva Pharmacy, we've made it incredibly easy for you to receive your prescription when you need it most. We're here to offer you a personalized healthcare experience that prioritizes your well-being.
Here's why you can trust us:
Convenient Services: We offer FREE delivery, next-day or mail shipments, ensuring your medications are always accessible when you need them.

Personalized Care: Our commitment to personalized care means we go the extra mile to meet your specific health requirements. Whether it's co-pay assistance or prior authorization (PA) assistance, we've got you covered.

Friendly and Efficient Service: Experience great, personalized service that's fast and friendly. Our knowledgeable staff is here to address your questions and concerns, making your pharmacy visits a breeze.

One-Stop Shop: Aviva Pharmacy isn't just a pharmacy; we're your one-stop destination for prescriptions, lab testing, and vaccinations. We're your comprehensive healthcare solution, all under one roof.

Effortless Prescription Management: Sending us your prescriptions is a breeze, and you can count on quick deliveries and a friendly, personalized experience every time.

Telehealth Services: We also offer telehealth options, ensuring you have access to quality healthcare from the comfort of your home.

Convenient Access: Whether you prefer calling us, walking in at our facility right here in Long Beach, or visiting us online, Aviva Pharmacy is always within reach.
Don't hesitate to reach out by sending us a message with your inquiry in the contact form below. We'll respond promptly to assist you!
Or Contact us at:
myrx@avivapharmacy.com
2633 Atlantic Ave. Long Beach, CA 90806
M-F: 9am-5pm | Sat/Sun: Closed