Rapid PCR Covid Tests
PCR Test - $125  &  Antigen Test - $35
PCR Testing Approved for Travel, Work and School
Get Your RT-PCR Covid Test at AVIVA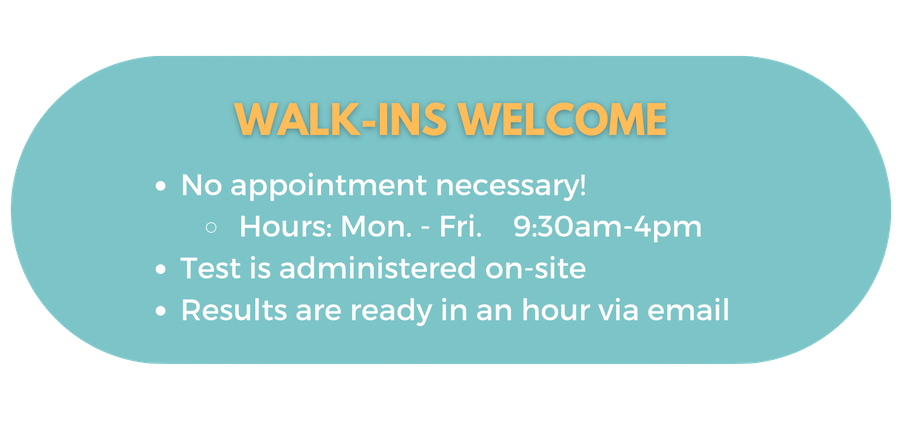 ATTENTION: There is a limit of one (1) COVID test every 3 days when negative, and one COVID test every ten (10) days if you are positive. Please be certain you are eligible to test before scheduling and appointment.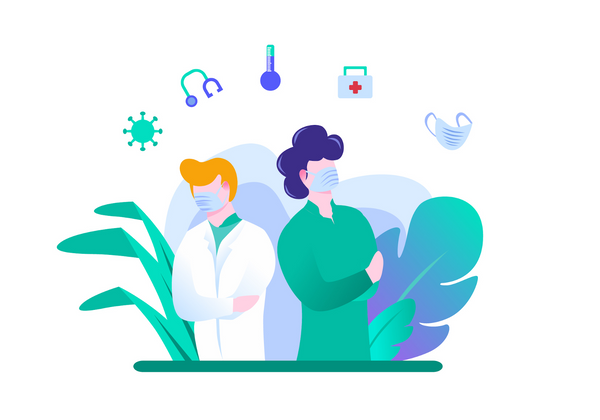 Need to Get Tested?
WALK-INS WELCOME OR MAKE AN APPOINTMENT ABOVE
Tests are FREE with or without insurance, for those who:
Need it for school
Need it for work
Have symptoms of COVID 19
Have been exposed to someone with COVID 19
If you need a test for travel, there is an out of pocket cost of $125
Purchase at home COVID-19 test kits, here! FREE for eligible insurances including MediCal
Results in just 15 minutes!
Available only in store - while supply last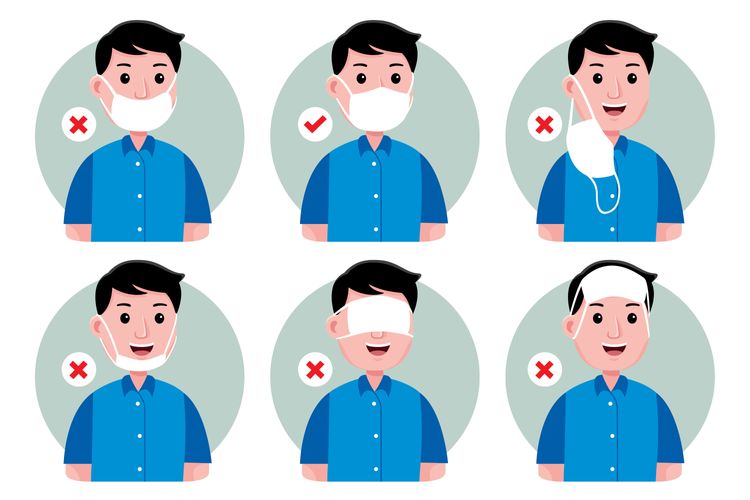 During Your Test
We are doing everything we can to prevent the spread of the virus, so please respect social distancing guidelines as much as we do.
Both you and the Aviva Pharmacist administering the test are required to wear face masks during your appointment. Make sure your mask fits properly and fully covers your nose and mouth
Try your best to stay 6 feet away from others while inside the pharmacy and in lines.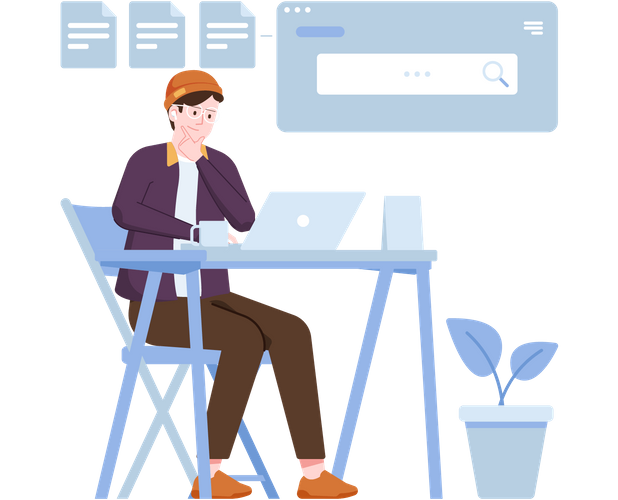 After Your Test
Keep an eye out for your results! You should receive them within an hour.
Need to Get Tested?
FEEL FREE TO WALK IN
No appointment necessary
We're open Monday-Friday 10am-4pm
The test is administered on-site
Results are ready within an hour
Need to get tested?
You can get tested here, no appointment necessary.
You can now purchase home COVID-19 testing kits!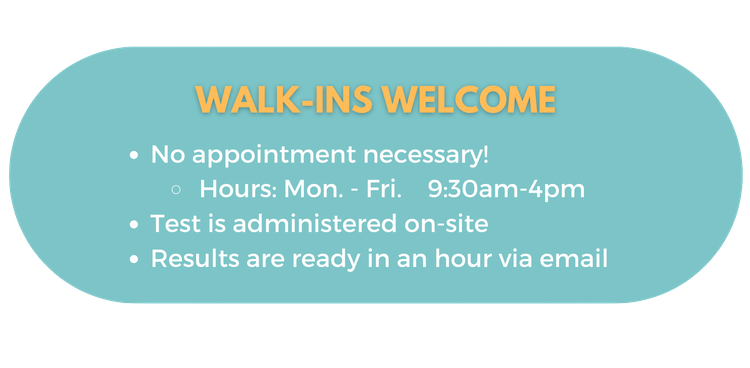 How To Get Tested
Come to Aviva Pharmacy any weekday between the hours of 10am - 4pm. You will be administered the test on site, and can expect results within 24 hours.
Who Should Get Tested?
Individuals who have symptoms of COVID-19.
Individuals who have been in close contact with others who have tested positive for COVID-19.
Individuals who need to travel or have already traveled. (Not Covered by Insurance) ask about out-of-pocket cost.
Students or faculty.
Individuals in or who are in contact with at-risk groups.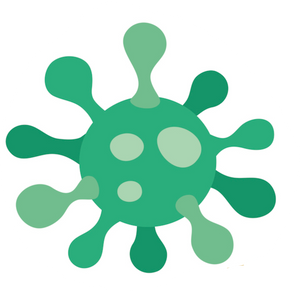 What Is PCR Testing?
PCR testing is a process of testing for the presence of a virus in a patient. A sample is taken from the patient through a nasal swab. This sample is then tested for the presence of the virus's genetic material. The presence of genetic material will confirm that the patient has COVID-19, while no genetic material indicates the patient does not have the virus.
Looking for a pharmacy that really cares?
We are committed to providing excellent care and ongoing support to our new and existing patients.