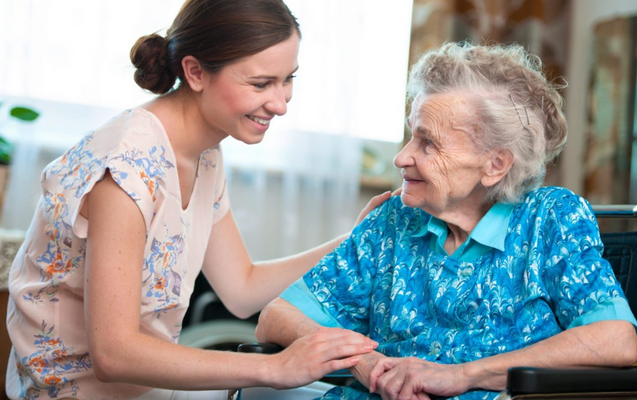 Long term care services
The business of long-term care is complex and providing compassionate service, clinical capabilities, and pharmaceutical care aren't always enough to guarantee success. Having a true partner like Aviva Pharmacy can provide the expertise, resources, and support to help your business thrive
Our Services
Convenience - Our primary goal at Aviva is to make your team's job and patient care easier than ever before. We offer flexible processes to better fit your facility and process flow. We aim to make things easier in any way we can.
Technology - Technology is not the future, but the present. We incorporate technology into our services to communicate more effectively and simplify processes and documentation.
E&E Communication - Effective and efficient communication is key. Our trained staff knows the importance of communicating accordingly with our partner facilities to keep everyone in the know.
Delivery - We ensure on time delivery, you and your team have better things to worry about than medications being delivered on time. New intake patient? Don't worry, we will work with your team to ensure new patients receive medication right away. Need an emergency delivery after hours or the same day? We will accommodate emergency deliveries. Speak to our friendly representative to learn more.
Behavioral Health - We offer behavioral health pharmacy services so you can rely on one partner for all your facility needs. We are experienced in serving behavioral health patients and can also assist in providing long acting injectable medications in addition to oral medications.
Designated Liaison - Your facility is assigned a designated friendly and communicative account manager to help onboard and assist you with anything you need. Consider them your facility personal concierge.
Complimentary Supplies - We work with our facilities to provide them with certain supplies they may need to better serve their patients. Please inquire about this service to see what is available.
Insurance Plan Selection Assistance - We have a dedicated partner who can assist in helping our mutual patients select the best plan with the lowest copays.