Get Your COVID PCR Test Here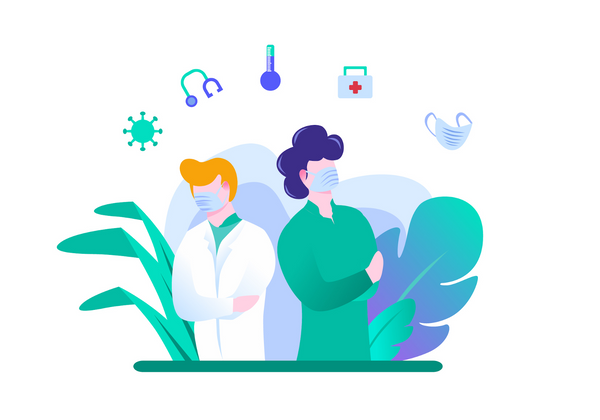 Aviva Pharmacy has started working in partnership with SDI Labs to provide COVID-19 tests that are covered by insurance.
How To Get Tested
Come to Aviva Pharmacy any weekday between the hours of 10am - 4pm. You will be administered the test on site, and can expect results within 72 hours.
Who Should Get Tested?
Individuals who have symptoms of COVID-19.
Individuals who have been in close contact with others who have tested positive for COVID-19.
Individuals who need to travel or have already traveled. (Not Covered by Insurance) ask about out-of-pocket cost.
Students or faculty.
Individuals in or who are in contact with at-risk groups.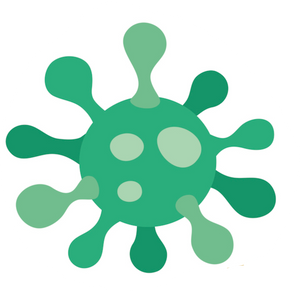 What Is PCR Testing?
PCR testing is a process of testing for the presence of a virus in a patient. A sample is taken from the patient through a nasal swab. This sample is then tested for the presence of the virus's genetic material. The presence of genetic material will confirm that the patient has COVID-19, while no genetic material indicates the patient does not have the virus.
Looking for a pharmacy that really cares?
We are committed to providing excellent care and ongoing support to our new and existing patients.